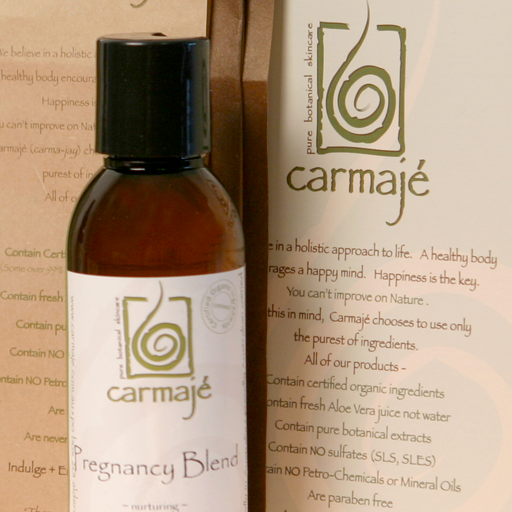 Small Business Planning – Australia and International market
This assignment involved the development of a business strategy and assistance with the development of a business plan for Carmaje, a small skincare business, which manufactured goods in Brisbane and shipped throughout Australia and internationally.
Challenges & Opportunities
Being a small player in a large market, the key challenge for this company was having limited buying power due to having a smaller customer base than most of its competitors. It was difficult to keep costs in check to allow the business to be profitable.
One of the major opportunities, however, was that the product itself was fantastic. In an industry where there is a very grey definition of what "organic" means, this business was proudly natural, organic and ethical.
The business plan needed to overcome the cost challenges and take advantage of the opportunities to grow its market share.
Our Solution
A staged strategy was developed and implemented based on growing the business with a small client base, followed by expansion. Within a year, the company was able to outsource manufacturing on a larger scale, achieve cost efficiencies and offer a better service to its growing customer base.