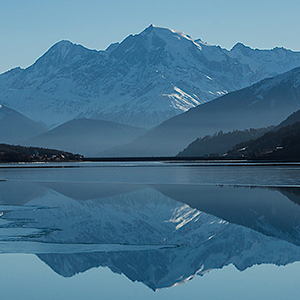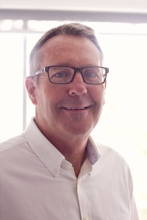 Workshop Facilitation & Risk Management
Graham has extensive experience in helping teams achieve more. He is an internationally trained group facilitator and 'Certified Professional Facilitator' under the International Association of Facilitators (IAF) who works with groups to resolve issues, improve processes, manage risks, improve teamwork, enhance stakeholder relationships, implement change and plan for the future.

He has facilitated several workshops for Marelius' clients including team alignment, project start-ups and strategy development workshops and his feedback has always been exceptional.
Graham is also an experienced organisational development specialist with specific interest and expertise in 'human factors', integrated operations, risk management (including business continuity management), crisis management, exercise management, WHS and total quality management.

He has a Master's in Organisational Development and Human Resources and his background includes work in the Australian Navy, state government and over 10 years as a consultant.