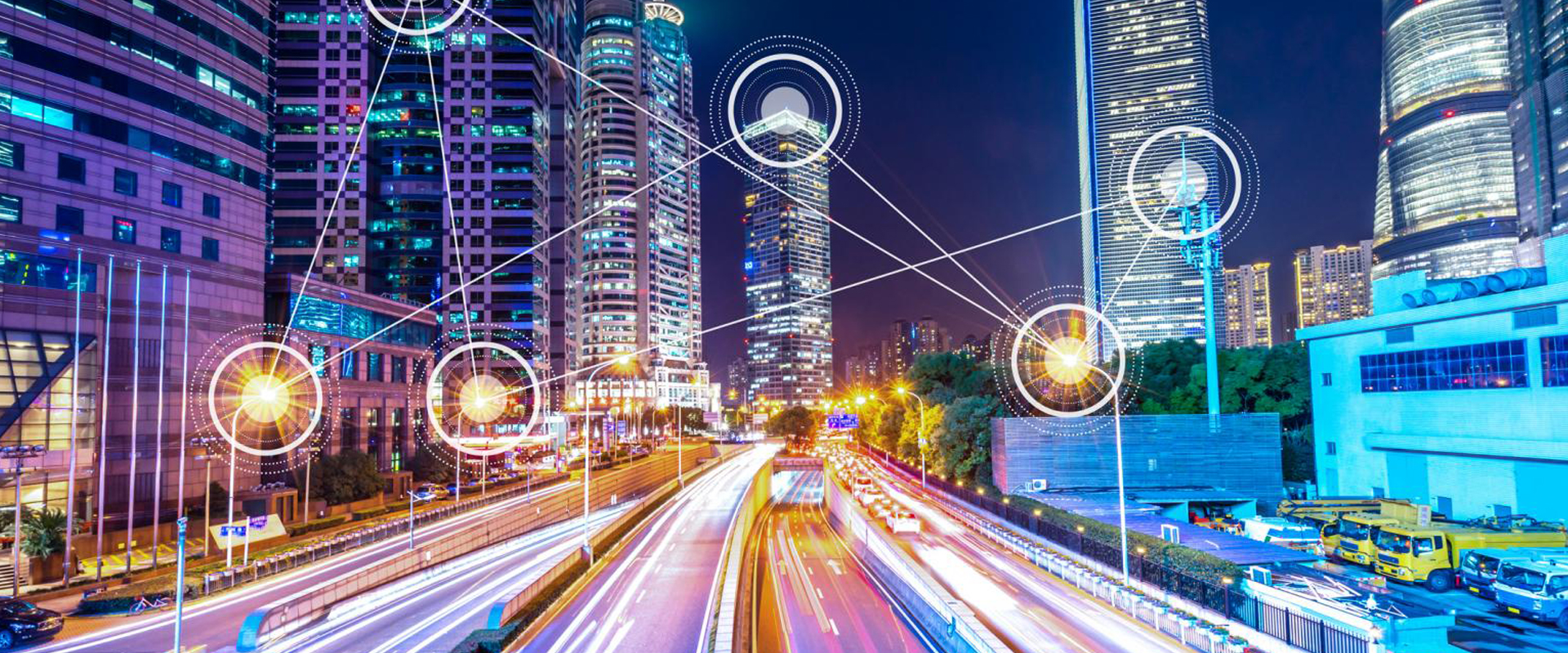 ABOUT US
Marelius was created as a vehicle to help our team, our clients, and those we come in contact with, to make extraordinary things happen .
"Extraordinary things" mean different things to different people….. it could be through creating a new exciting strategy, by winning a great project, or by coaching teams to achieve amazing success.
Combining extensive experience in designing, building and operating infrastructure, with a talented group of coaches and human performance experts, we undertake our services in a way which harnesses people's strengths and engages their passion to the greatest extent.
Business Development
Marelius provides general business development services across the water, transport, utilities and energy sectors.
Facilitation & Coaching
Our approach to coaching is finding the "authenticity" in people, in situations and in companies, and our goal is to be the best we can be.
Our Story
The name Marelius is derived from Marcus Aurelius, the great Roman Emperor, whose philosophies align with what we do at Marelius, and are still valid today, many centuries after his death.
Marelius offers a niche service to the designers, constructors and operators of infrastructure. We offer you very capable people, who undertake their work with passion and energy. Our results have been impressive and our success rate is high
Our Business Partners
We work with several trusted partners to help develop solutions to your needs. Some of the services that our partners help us deliver include:
Specialised workshop facilitation(HAZOP, CHAZOP, CHAIR) Business Risk Organisational Development Engineering Development Project Management Coaching
Why Choose US
WE DO THINGS EXTRAORDINARILY WELL
WE BRING ENERGY AND PASSION
WE MAKE IT FUN
WE ARE CONNECTED TO A TALENTED NETWORK
WE ARE INFRASTRUCTURE SPECIALISTS
WE ARE ACCREDITED IN OUR FIELDS OF EXPERTISE
WE WANT YOU TO BE SUCCESSFUL