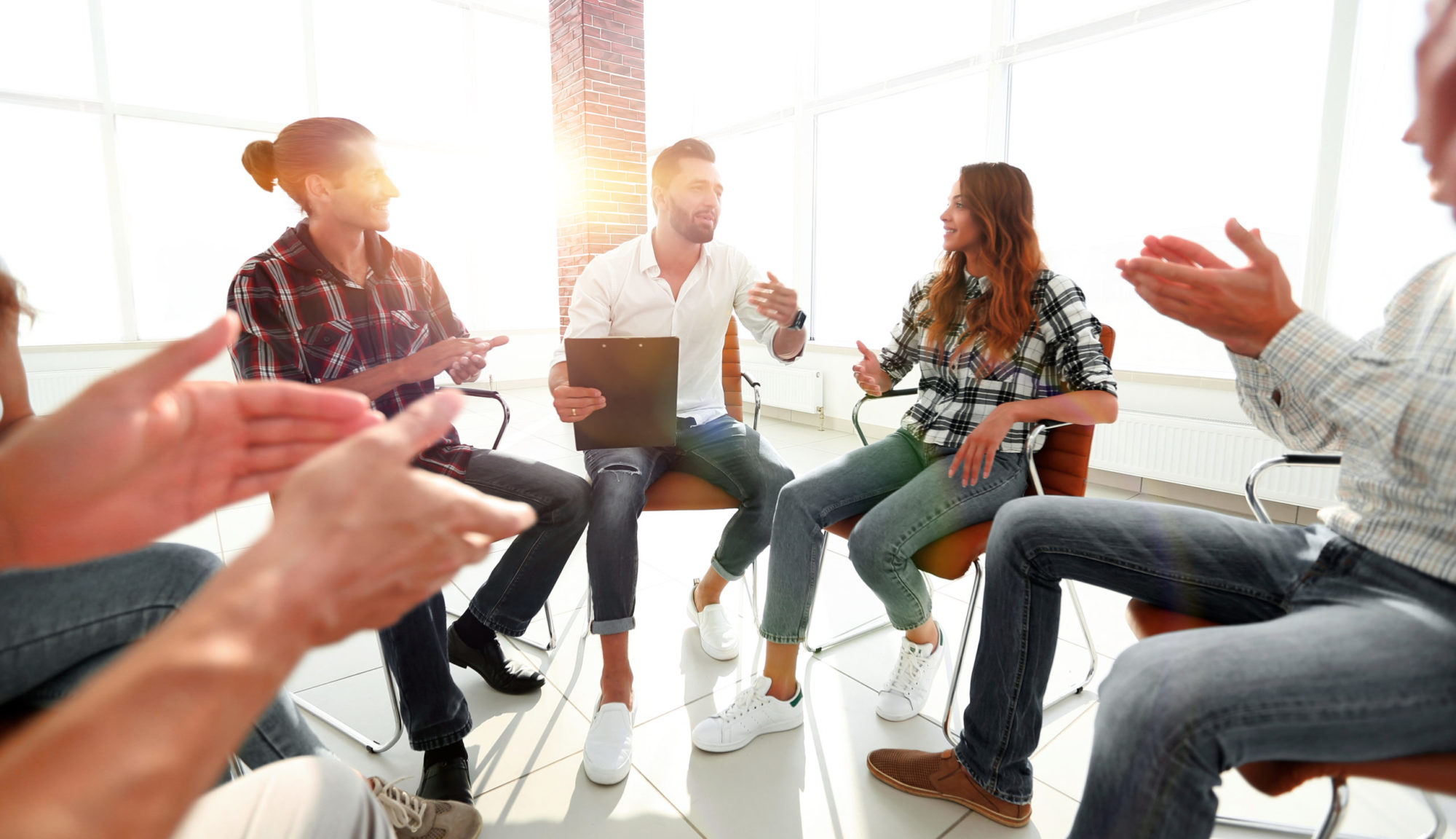 FACILITATION & COACHING
Your teams have great potential but need a little extra? We help coach teams and individuals to be their best.
Facilitation
Most of the teams we work with are already performing at a fairly high level. Effective workshop facilitation allows teams to explore new ideas in a safe environment. Our experienced and accredited facilitators will work with your teams to design effective workshops, provide direction to the group and ensure everyone's views are heard. We provide facilitation services for the following types of workshops:
Client mapping
Bid strategy
Business strategy
Bid review
Risk and opportunity
Safety – HAZOP / CHAZOP / CHAIR
We have several workshop facilitators accredited with the International Association of Facilitators (IAF) and can design and facilitate exciting and effective workshops for your teams now.
Coaching
We generally provide coaching as part of all our services offered. However, we also provide specific coaching services to teams and individuals. Our approach to coaching is finding the "authenticity" in people, in situations and in companies. Our coaches are great listeners and help guide people to make decisions that are right for them.
Our services include:
executive and team coaching
individual coaching
development of tailored coaching material
provision of materials and training aids
Our coaches are affiliated with industry recognised bodies such as the International Association of Facilitators (IAF) and the International Coach Federation
We are licenced facilitators for Coach U , a leading global provider of coach training programs, designed to train leaders in your organisation to coach their teams and develop their potential.
Facilitation & Coaching Testimonial
Jen West
Like to speak to someone?
Use our contact form
0417 379 533