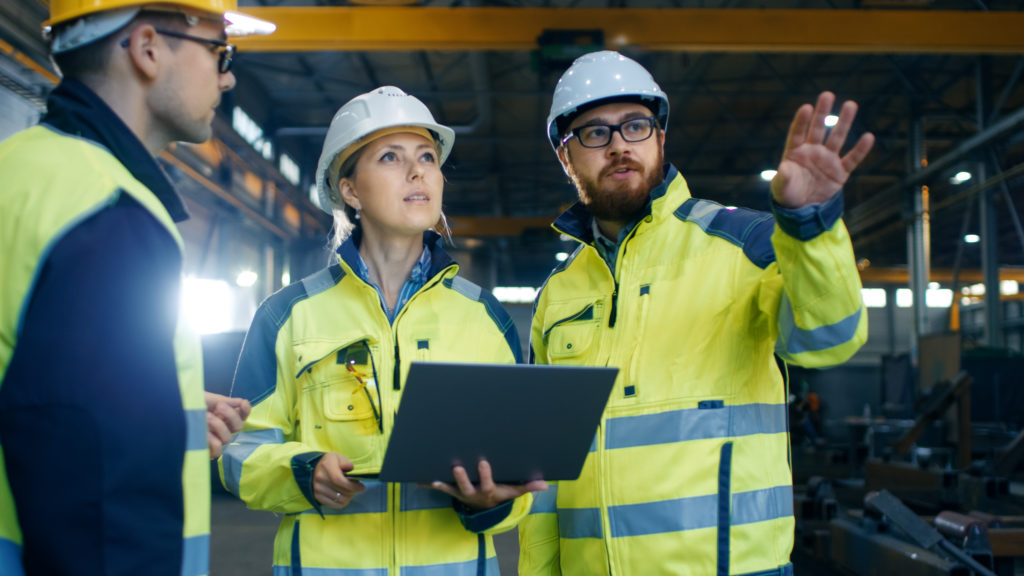 Safety Workshop Facilitation (HAZOP, CHAZOP, CHAIR)
Marelius has been engaged by several clients to facilitate a series of safety related workshops including:
Hazard Review and Operability (HAZOP)
Control System Hazard Review and Operability (CHAZOP)
Construction Hazard Assessment and Implication Review (CHAIR)
Hazard Identification (HAZID)
These clients have been medium size electrical contractors operating across a range of infrastructure sectors.
Challenges & Opportunities
The biggest challenges with these types of workshops is engaging all the relevant stakeholders, ensuring they are all heard and at the same time, keeping the workshops moving along. At times, there were ten to fifteen people all trying to get their view across.
Our Solution
With a background in electrical engineering, Mark had a fair degree of background knowledge to help him facilitate the workshops. Not having to worry about learning content, Mark was able to focus on achieving the workshops objectives including ensuring that:
Designs were safe and operable and able to be constructed safely and
All stakeholders had a chance to input and be heard
General agreement was achieved on proposed solutions and risk mitigation measures