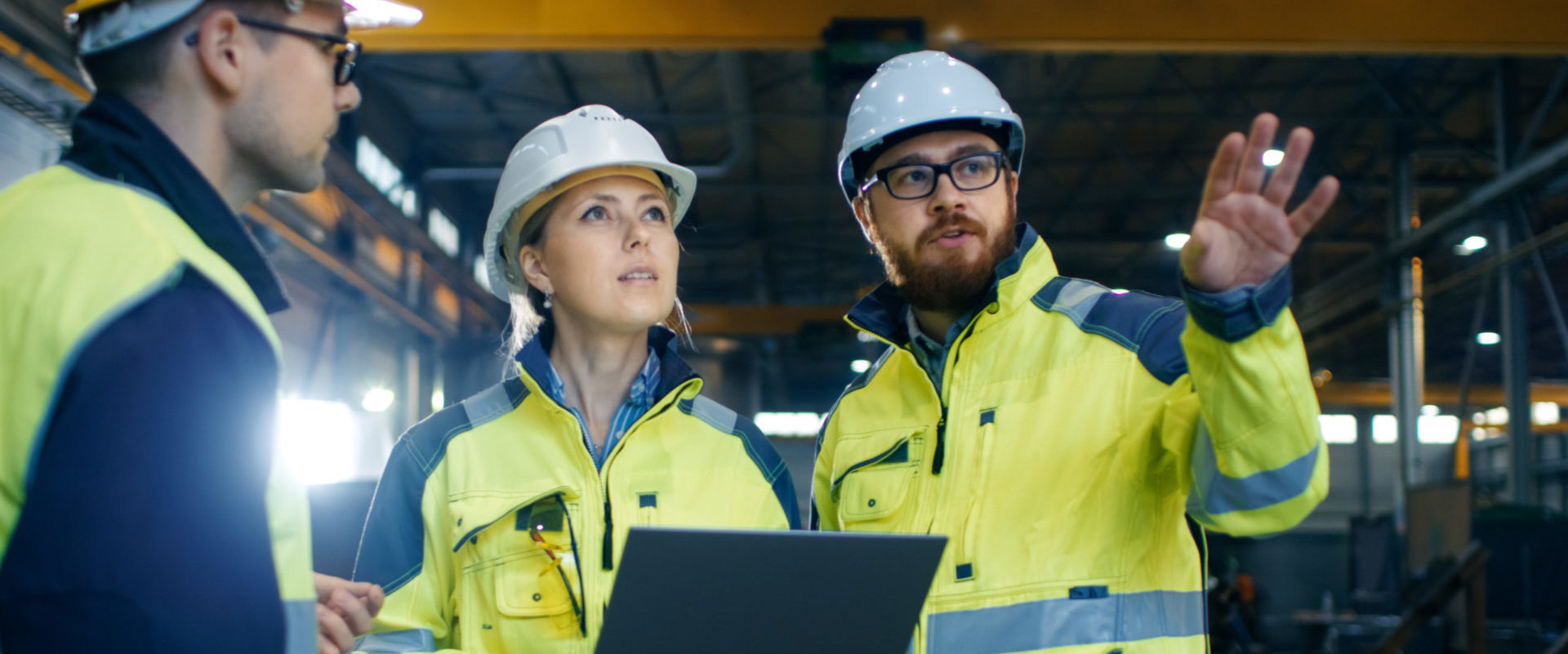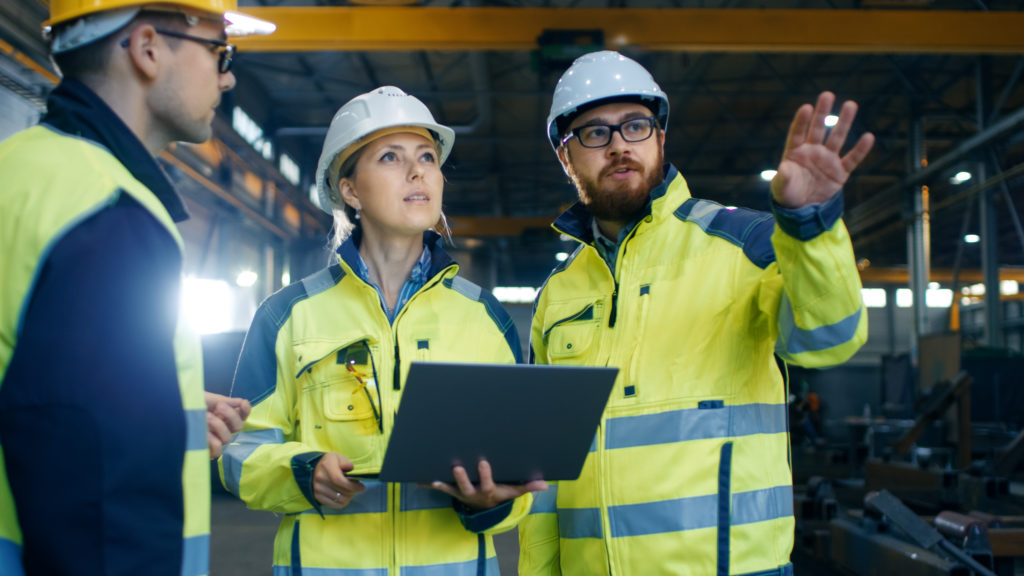 Workshop Facilitation
Marelius has been engaged by several clients to facilitate a wide range of workshops including for:
Strategy development
Project foundation and development of team charters
Team building
Safety workshops including:
Hazard Review and Operability (HAZOP)
Control System Hazard Review and Operability (CHAZOP)
Construction Hazard Assessment and Implication Review (CHAIR)
Hazard Identification (HAZID)
Clients have ranged from asset owners (state and local government entities), design consultants and infrastructure constructors.
Challenges & Opportunities
The biggest challenge with these types of workshops is engaging all the relevant stakeholders, ensuring they are all heard and at the same time, keeping the workshops moving along. At times, there may be ten to fifteen people all trying to get their view across, while somebody else with something important to say, may not be able to get any airtime.
Our Solution
Our workshop facilitators have a wide degree of experience across different sectors and industries. We make sure our facilitators have the appropriate industry knowledge and knowledge of the attendees to get the best out of the attendees. We are not subject matter experts. Our role, instead, is to focus on:
Ensuring that all stakeholders have a chance to input and be heard.
Drawing any key technical information and background information from subject matter experts.
Achieving workshop objectives such as ensuring designs are safe to construct, operate and maintain.
Achieving agreement on key workshop actions and direction.