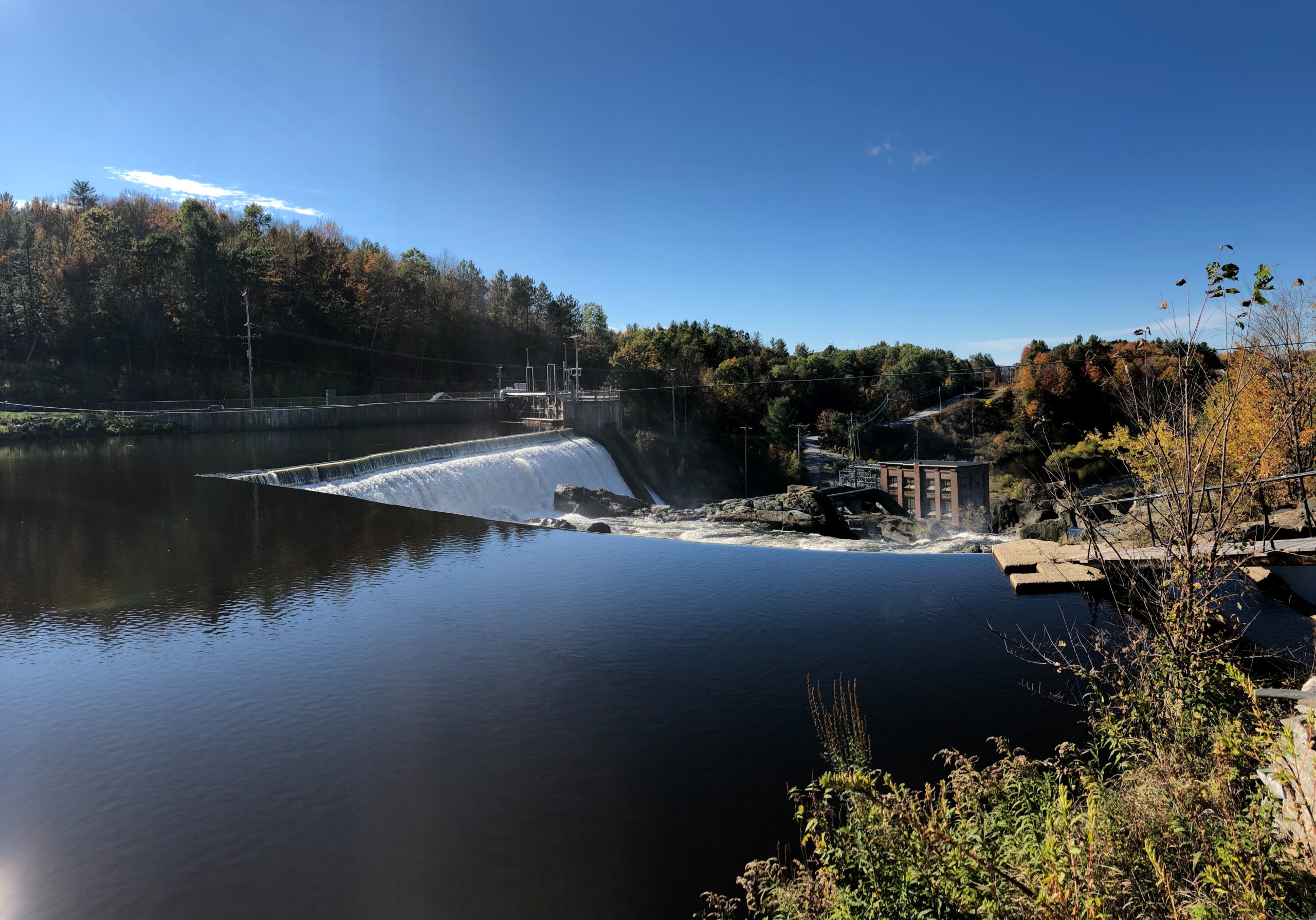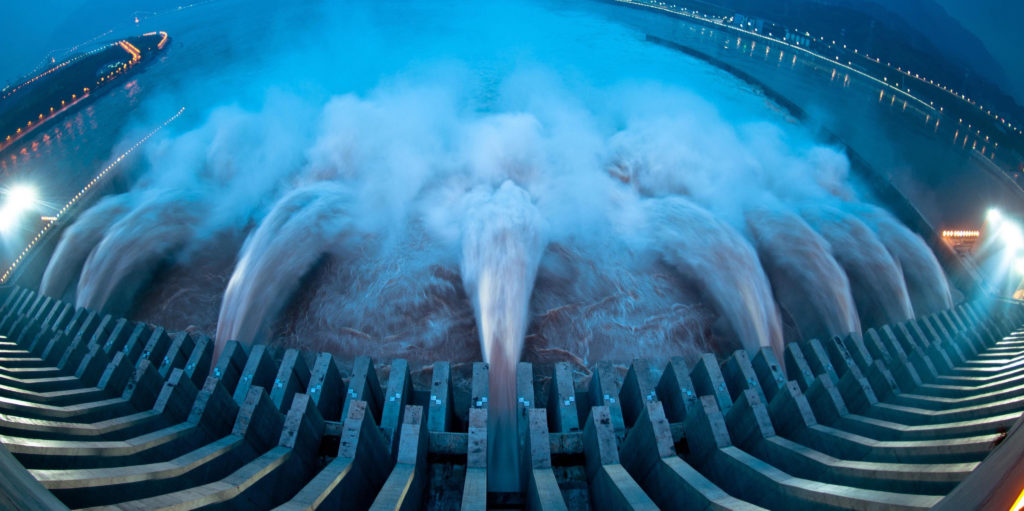 Looking Ahead – The Future of the Water Industry
Marelius was engaged by a major player in the infrastructure and buildings sectors to undertake water industry market research and present a report which would help inform the strategic direction of the company in this sector.
Challenges & Opportunities
The task included:
A general review of the water and wastewater market in Australia over a three horizon timeframe model including current issues, trends and opportunities
Business development opportunity pipeline to help identify key prospects
Analysis of procurement models
Strategic partnering analysis
The report was to also consider related opportunities and trends in related sectors. For example, in areas where skills in the traditional municipal water industry could be used elsewhere. Such applications of this could include irrigation, industrial water use (in the resources, transport, dairy and food and beverage industry) and water systems for major property developments.
Our Solution
Initial desktop research was backed up by face to face discussion with key industry stakeholders and contact with representatives from water utility companies and potential delivery partners.
A report was developed over a three horizon time scales and included an analysis of major trends, procurement models and global issues affecting the water market.
The report was used to help the company develop its overall business strategy in this sector.