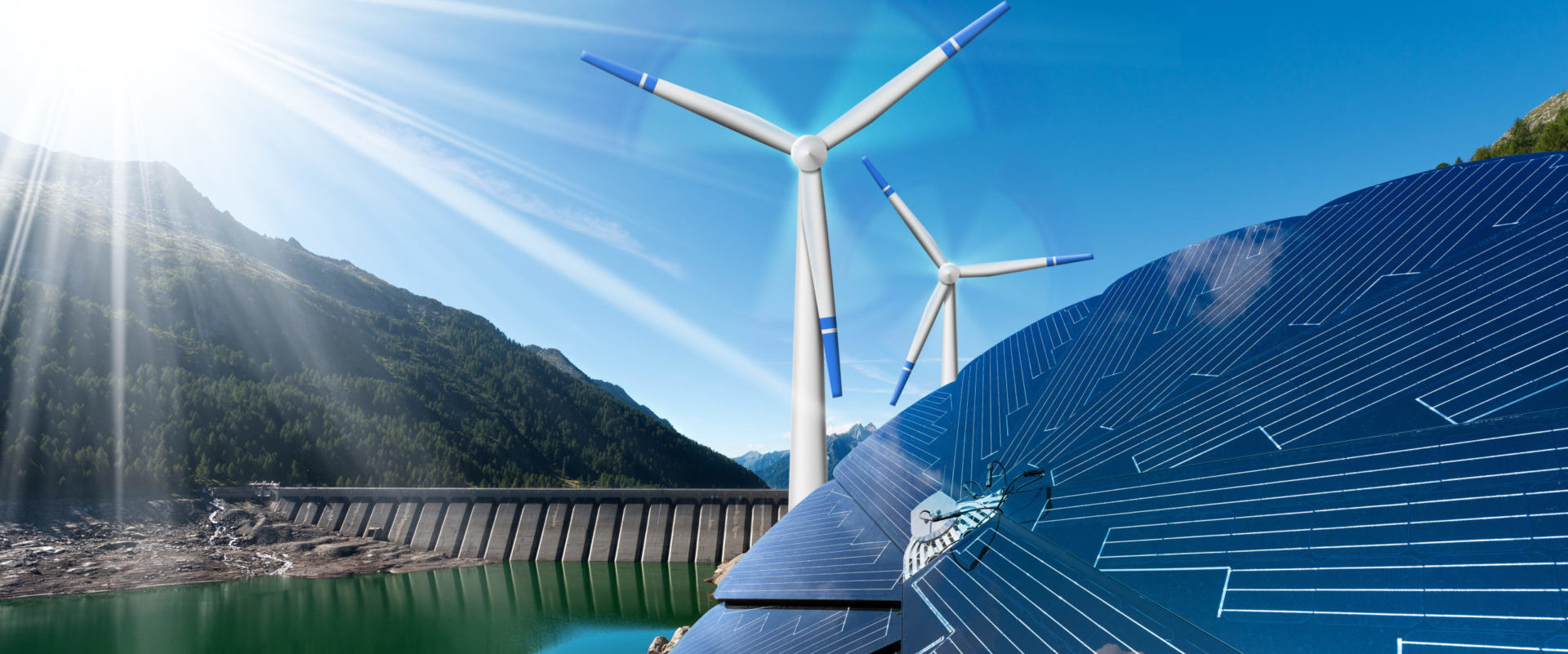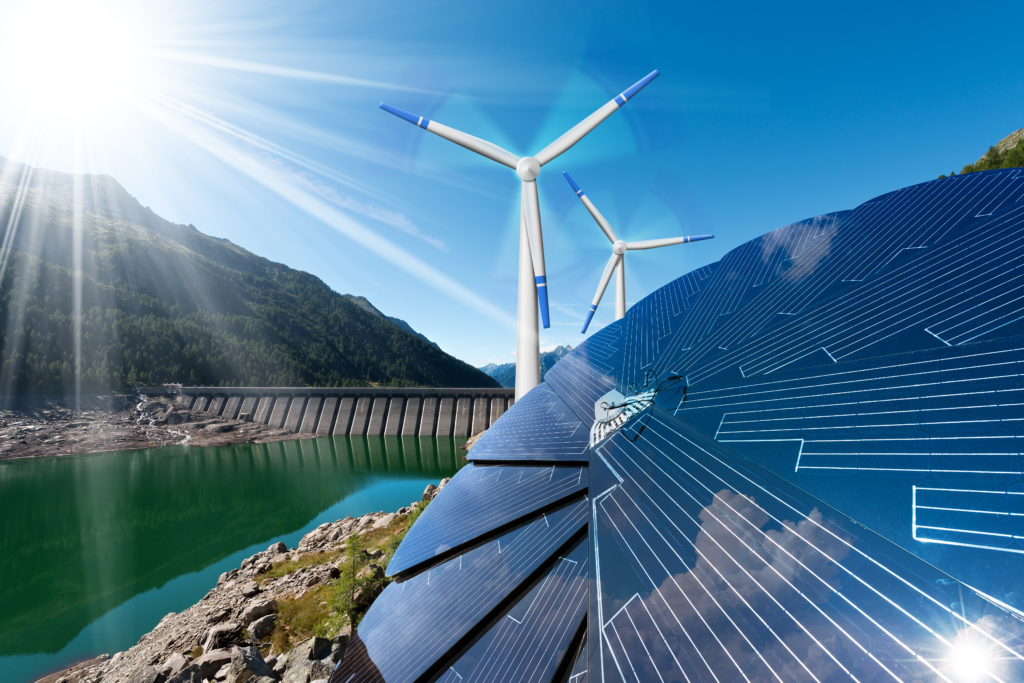 A Global Infrastructure and Renewable Energy Company
Marelius worked with a global infrastructure and renewable energy company to identify a pipeline of opportunities in QLD, NSW and the ACT in the water, energy and mining sectors.
Challenges & Opportunities
At the time, the market was very tight and winning work was proving difficult for everyone. Identifying opportunities that provided the best return on investment was key to this analysis.
Our Solution
Initial desktop research was backed up by face to face discussion with key industry stakeholders and contact with representatives from asset owners and government utility companies. A partnering analysis was also completed. The work was used to pinpoint which opportunities would be targeted in the future.