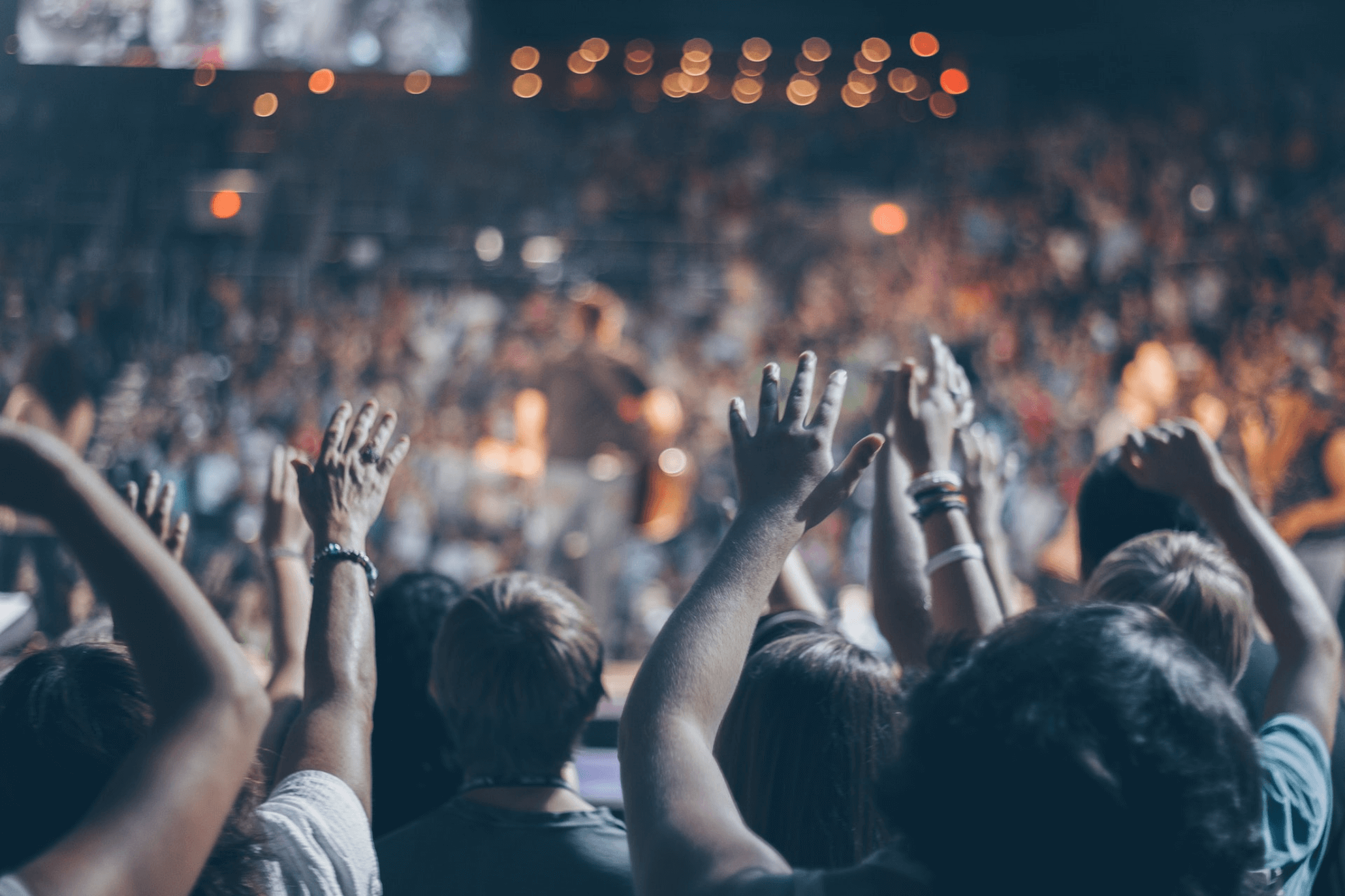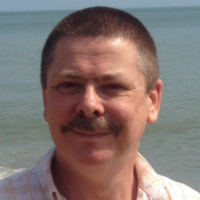 Cliff Stone
Acciona Agua
Following several unsuccessful attempts to prequalify for projects wherein we surprisingly had all the necessary skills and experience, we initially engaged Mark Phillips of Marelius to help us manage, review and rewrite a couple of opportunities. With Mark's help we prequalified, then successfully completed the ECI stages and subsequently secured the projects.
Engaging Mark in the management of our team introduced new perspectives and provided us the self-critical, yet positive challenges which we needed. Mark's tactful and respectful guidance enabled us to address areas which needed improvement, but without creating any internal conflicts. His knowledge of the industry and his understanding of what Clients are looking for has for us proved invaluable.
Mark has subsequently helped us in trying to secure other opportunities, has acted in a facilitating role for one of our Clients and remains as our No. 1 go to, when we need to either supplement our resources, or to add critical value to our team.