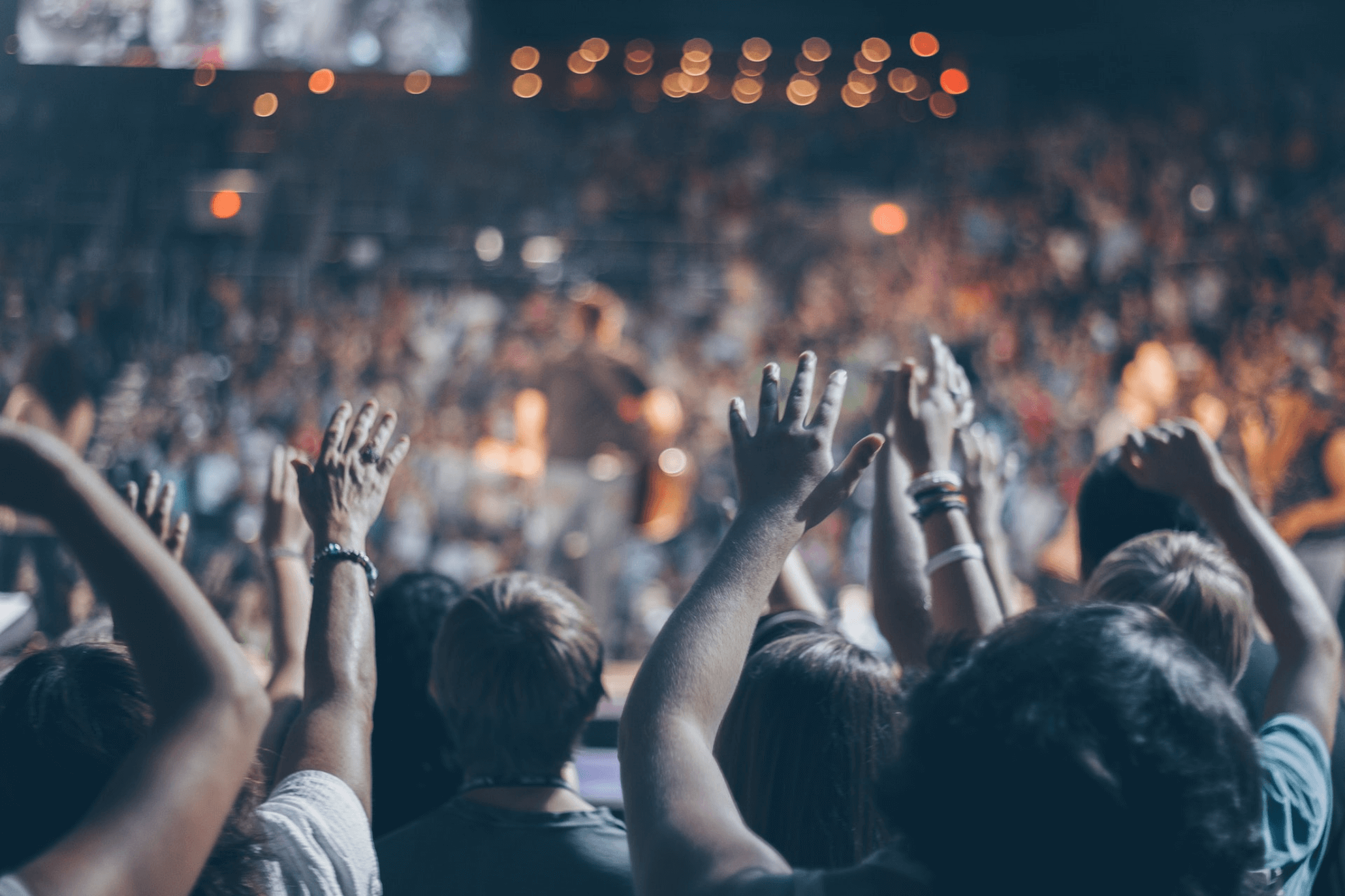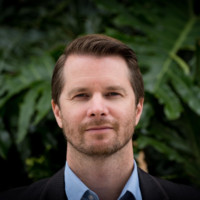 Matt Watkins
UGL Pty Ltd
Mark was engaged by UGL for the TasWater Program Management Alliance bid and carried out several key functions across the complete procurement process. These included, the management of the bid to ensure timely inputs and alignment with the detailed bid strategy, facilitation of key check-in reviews to provide critique of the strength of the value propositions highlighted in the submission at appropriate points. Mark also provided bid writing support as necessary to the bid team to enhance the written submission or make suggestions for key messaging to the client.
In addition to the above, post tender submission Mark was also involved in preparing the team for presentation interviews with the client and interactive workshops. In this role Mark utilised his knowledge of the bid to support key members of the team in presenting their ideas and supporting the individuals, providing advice and coaching as required to ensure an integrated team which were thoroughly prepared for behavioural testing in front of the client. 
For this complex, and particularly unique tendering opportunity for such a large diverse program of work, Mark's skills were invaluable in aligning the various parties, and individuals within the team to generate a consistent, well thought out approach. 
UGL / CPB / WSP were successfully awarded and signed the contract for the TasWater Capital Delivery Office Program Management Alliance on 21st December 2018. The success of this contract has provided UGL Water business with a solid foundation of new secured long term revenue on top of our portfolio of existing projects. This provides us the opportunity to manage and help TasWater deliver significant works in the region, as well as supporting the development of TasWater staff and investment in the local economy and supply chain. A great success!
I have no hesitation in recommending Mark for similar type of work in the future and thank him for his contributions.