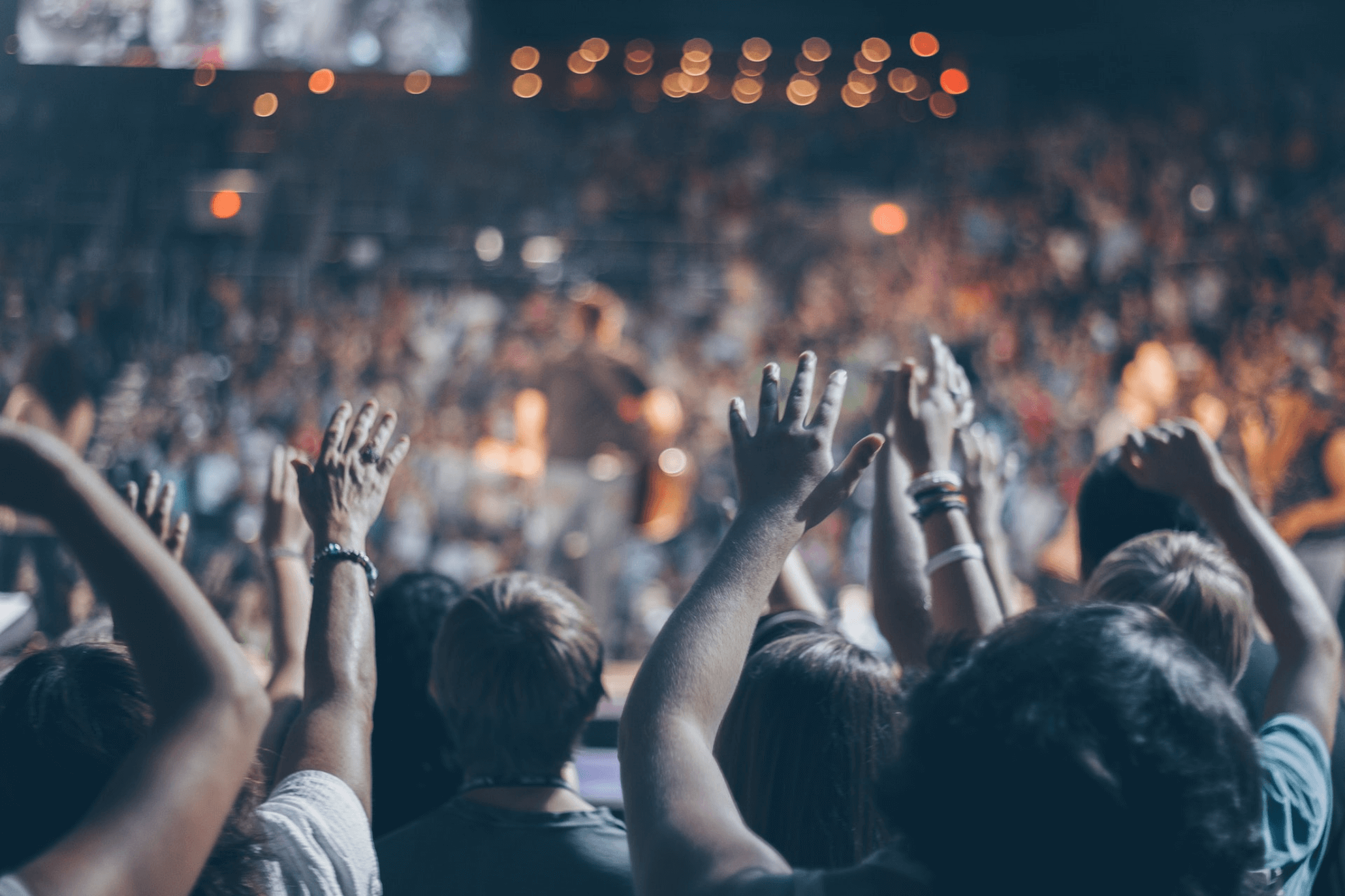 Action Endeavour & Stantec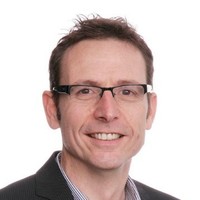 Tom Mosquera
I have worked with Mark since 2007. He is an extremely accomplished professional and has very strong business development skills. Mark is able to analyse an issue, situation or opportunity and challenge a team to develop responses better than they would otherwise do. He is strongly analytical with sharp insight.
Mark brings out the best in people. He is courageous, challenging and inclusive. In workshops he fosters responses from all and together with his strong coaching capability.
Mark's strategy and approach produces compelling bids. He is both a strategist and a doer. He ensures the quality of documents and challenges team capability to be up to standard. This is demonstrated in his very successful win rate.
Mark is completely trustful; he never acts in self-interest to the point that he will forego a commission or recommend if he thinks someone is better. He lacks an ego and is open to learning or adjusting on the basis of feedback.
Above all Mark is a thoroughly decent, ethical  and enjoyable person to be around. He makes engagement fun.