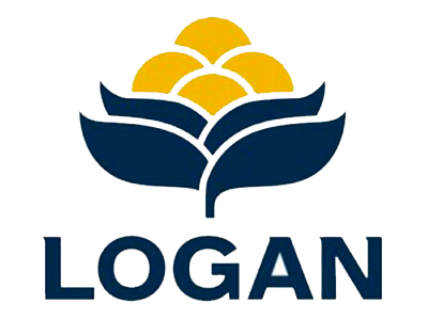 Helping Achieve Logan City's vision… a city of the future
Marelius was engaged to manage successive bids in 2015 and 2019 for two programs of work worth over $1.5 billion in Logan City, south east Queensland. These commissions included strategy development, bid management, workshop facilitation, development of the tender submission and preparing the team for interviews and client workshops.
Challenges & Opportunities
My client was a consortium consisting of Downer, WSP and Cardno. This consortium was the incumbent contractor, with a team already in place delivering a similar program of work for Council.
Although the team had delivered a range of exceptional outcomes for Logan City, the main focus of the program was significantly changing and the competition was hungry. We needed to continue to deliver these great results, but step up our performance to meet Council's expectations.
Our Solution
We needed to invigorate the team and develop strategies to address the new project objectives, but still build on the success of the previous programs. We developed a comprehensive tender submission which addressed the new challenges of the program and our team was successfully awarded the contract. The team continues to deliver great outcomes for Logan City Council and the local community.
Testimonial