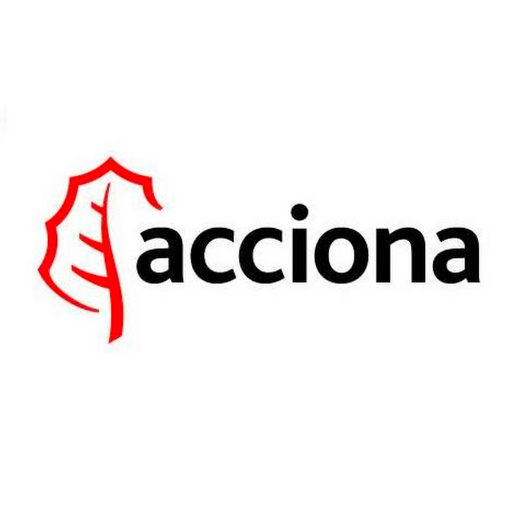 Targeted success for sustainable solution provider
ACCIONA is a global leader in sustainable solutions for infrastructure and renewable energy projects. Marelius was engaged by ACCIONA to help develop bid strategies for several targeted projects and to work with the team to develop compelling offers.
Challenges & Opportunities
Although it has been established in Australia since 2002 and has an impressive CV of global projects showcasing sustainability and a commitment to the environment, ACCIONA missed out on prequalifying for a series of bids, even though on paper, it certainly had the right credentials.
Marelius was engaged to assess why this was occurring and to help develop strategies and submissions for several upcoming key bids.
Our Solution
Marelius and the ACCIONA team worked closely together to first analyse what was required to win these bids, ran targeted pursuits, and submitted compelling bids. Not only did the ACCIONA team get past the pre-qualification stage, but was awarded the contracts for two major sewage treatment plant upgrades in Queensland and Tasmania.
Testimonial