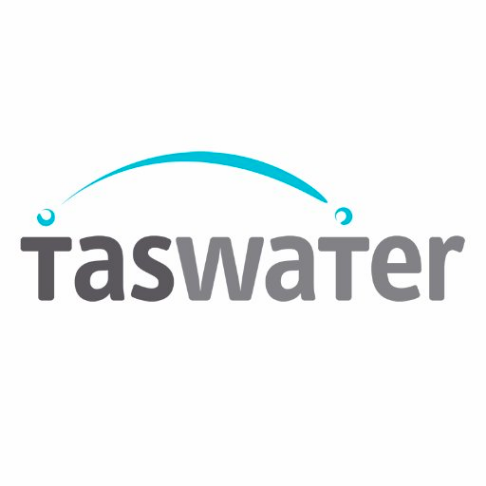 Providing efficient water and wastewater services for the people of Tasmania
TasWater, the provider of water and wastewater services to Tasmania, wished to form a program alliance with the private industry to help deliver a program of around $150M per year for a 4-6 year period.
Marelius was engaged by a consortium of constructors and consultants including UGL, CPB and WSP to manage the bid and help prepare the delivery team for client interviews and workshops.
Challenges & Opportunities
Firstly, working with a consortium often presents challenges. Each organisation has different drivers but a common goal to come together and win the work. A key challenge was aligning all consortium representatives and develop a winning bid strategy.
With many of the workshops based in Tasmania, there were also logistical challenges as much of our delivery team was based outside of Tasmania.
The program itself presented a wonderful opportunity to help build the capability of TasWater to deliver a program which was becoming larger and more complex.
Our Solution
During the bid period, we assembled a team which had a great blend of on the ground experience in designing and building this type of infrastructure as well as those who could effectively manage a program. It was really important that our team was invested in the outcome for Tasmania… and that was providing better services to TasWater's customers.
After an extensive submission, and a series of client interviews and workshops, our team won the bid and is now busy delivering our promises.
Testimonial