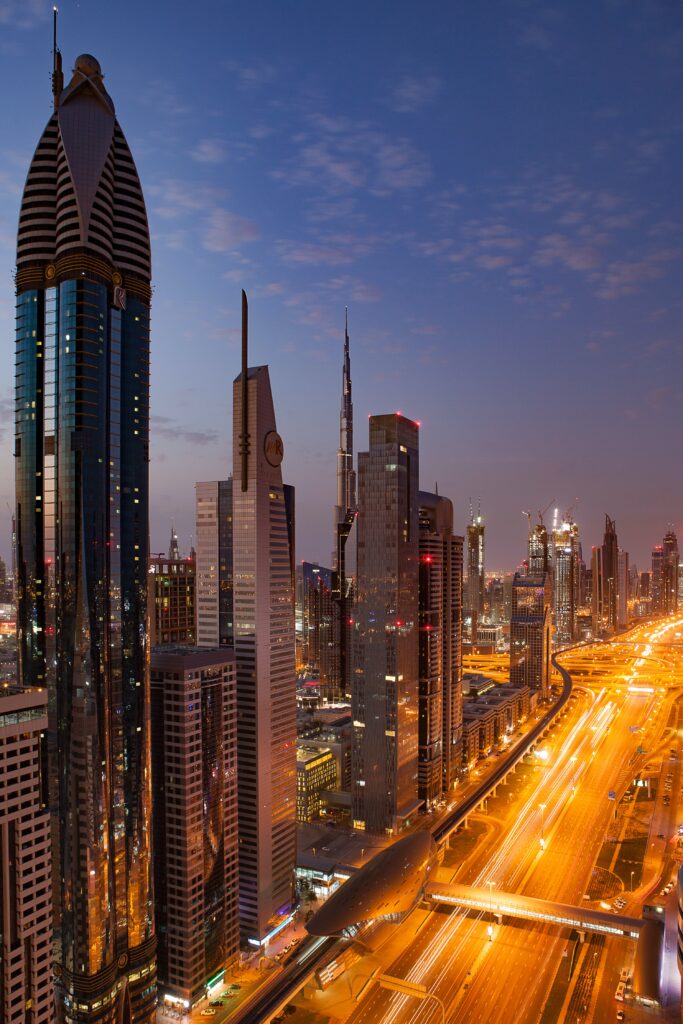 Regional Utilities Business 5 Year Strategy Development
The Queensland Business Unit of Fulton Hogan Utilities, a Tier 1 Infrastructure Constructor, had significant business growth over the past 5 years and was now wanting to map what the next 5 years might look like.
Marelius was engaged to design a 2-day strategy workshop with leaders in the business, to facilitate the workshop and help develop a strategy for the future. The workshops included discussions on existing business performance, current risks and opportunities, brainstorming actions and strategic priorities and team building exercises. The workshops culminated in actions which would lead to the development of a Queensland Business strategy, which also tied in with a national company strategy.
Challenges & Opportunities
One of the key issues of any strategy, is how to progress strategic actions and priorities when the leaders of the business and the bulk of the team are very busy delivering important projects for their clients.
Another key challenge is how to properly assess the risks, barriers, investment amount, level of effort and return on investment for any potential new opportunities identified.
Our Solution
During the leadup to the workshop, several discussions were held with key team members and other stakeholders, to help shape the direction of the workshop and assess any key issues and opportunities.
The team was able to gain the insight required to assess current performance and future direction, and the workshop helped strengthen relationships between team members, being aligned to a common purpose.
The key elements of the strategy were developed by the end of the workshops, and ongoing development and review of the strategy will now be a focus of the leadership team.